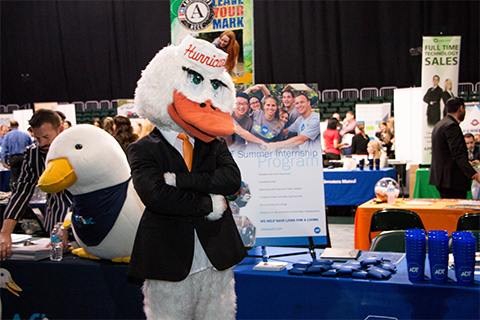 November 14, 2018


 

The Government and Non-Profit Panel and Meet-Up is an opportunity for employers to share their knowledge and expertise with students interested civil service and social impact roles. The first hour is comprised of a panel of professionals sharing their personal experiences in the field. The second hour is an opportunity to network and connect to inspired and empowered 'Canes.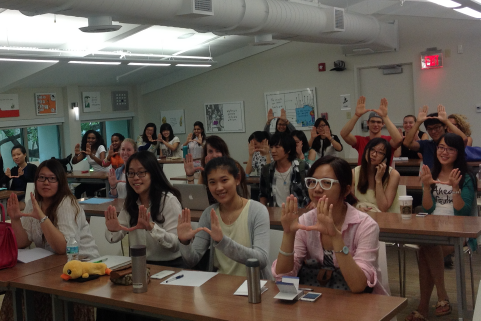 Resources for international students, veterans, LGBTQ students, students of color, students with disabilities, first generation students, and women.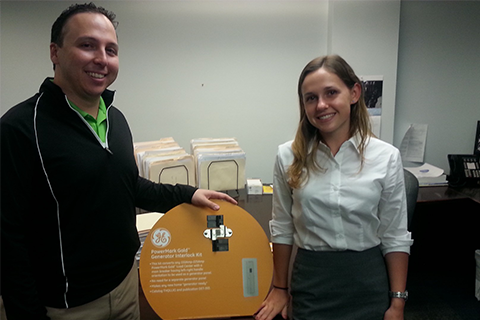 Experience a day on the job in an industry that interests you.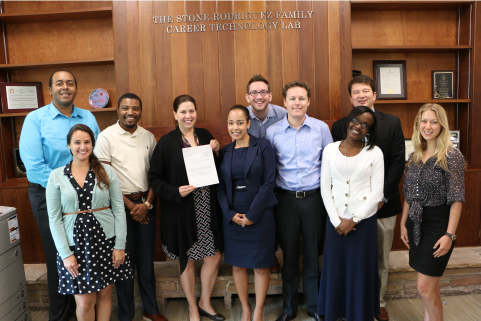 Learn how to ramp up your recruiting strategy on campus and support our students' career development.