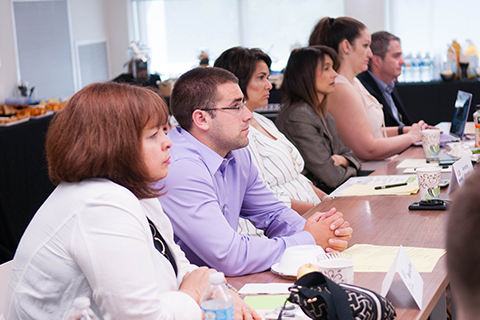 May 14-15, 2020

 

HireACane Academy, our annual two-day recruiter conference and retreat, will examine a variety of topics focusing on recruiting. Sessions will allow attendees to engage in meaningful conversations and learn from experienced recruiters and University of Miami faculty and staff. Students will also share their experiences with the recruiting process during interactive dialogue.

 

Register on Handshake!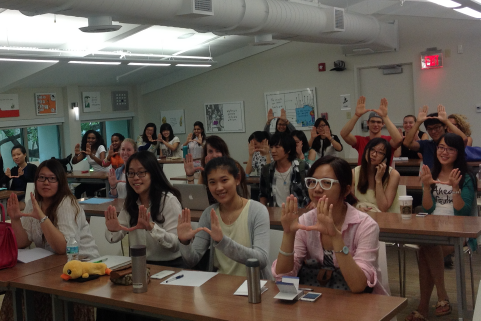 Resources for international students, veterans, LGBTQ students, students of color, students with disabilities, first generation students, and women.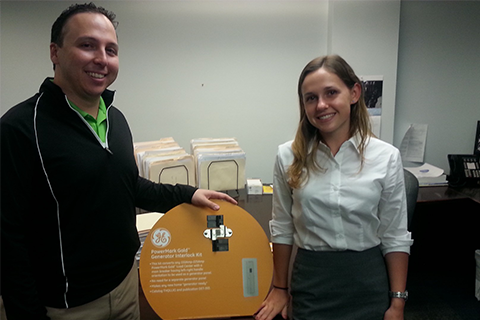 Experience a day on the job in an industry that interests you.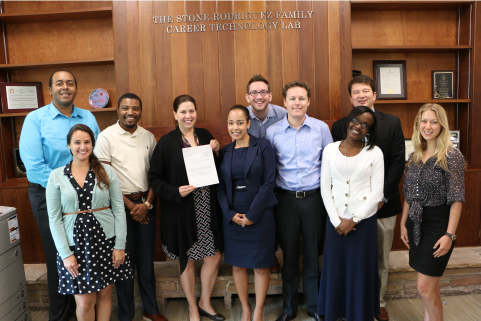 Learn how to ramp up your recruiting strategy on campus and support our students' career development.