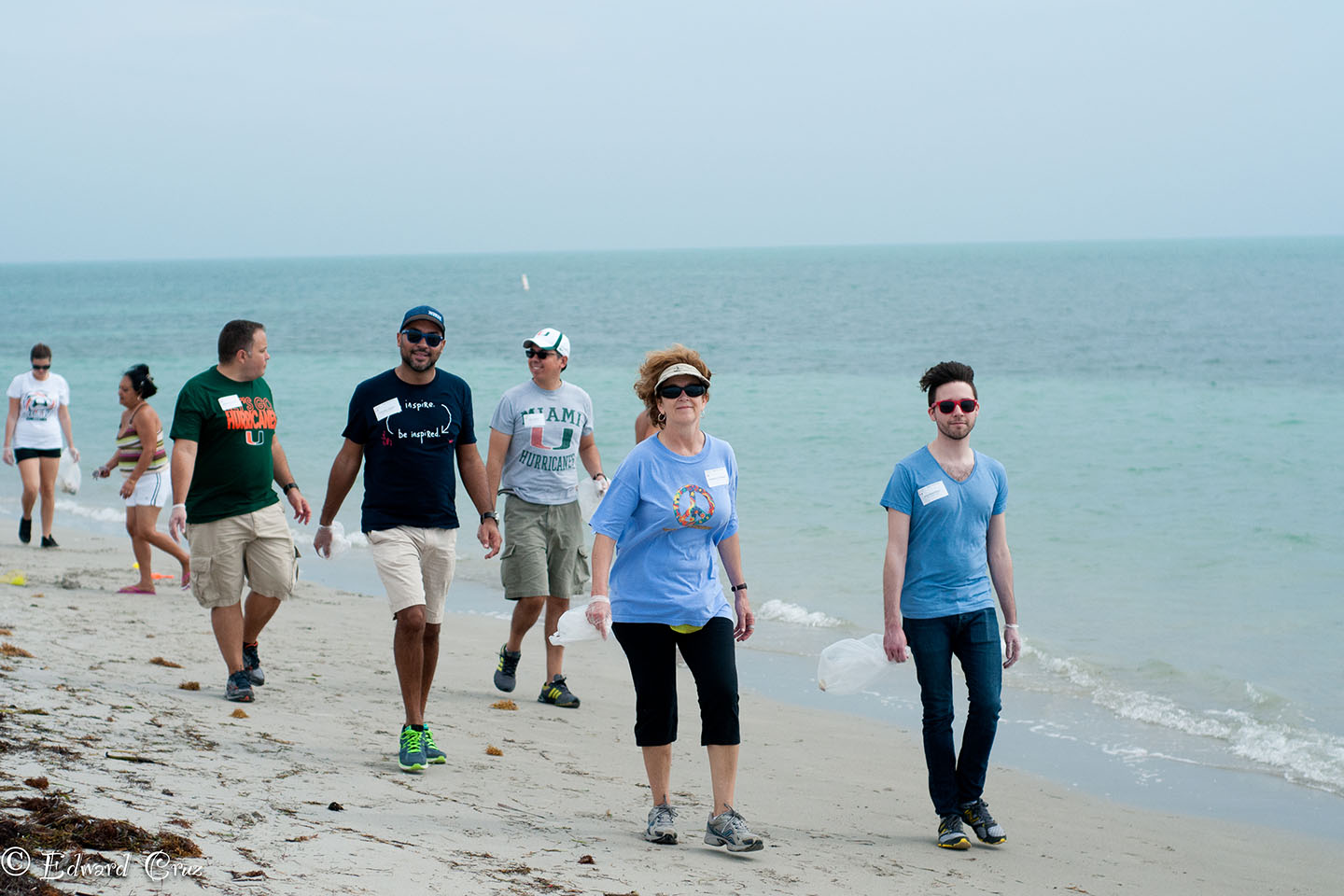 April 13, 2019


 

Toppel Day of Service is an annual event that brings together students, employers, and UM staff on a day-long service project for the greater Miami community. Collaboration and a passion for improving the lives of others are at the heart of Toppel's values, and Toppel Day of Service is one demonstration of this. Recruiters and other professionals attend to demonstrate their organizations' values as well, allowing them to better connect with UM students.

Please RSVP with an email to hireacane@miami.edu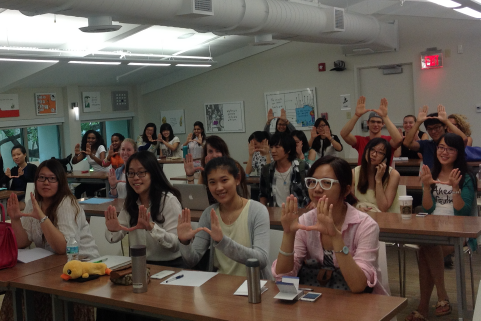 Resources for international students, veterans, LGBTQ students, students of color, students with disabilities, first generation students, and women.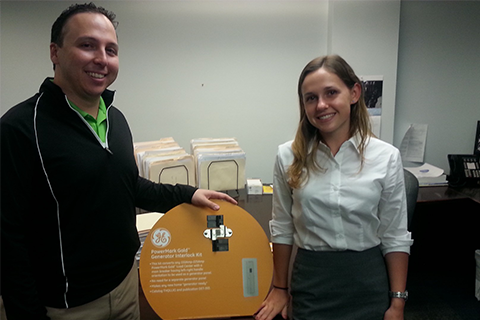 Experience a day on the job in an industry that interests you.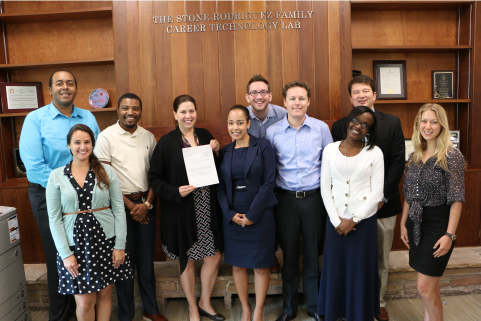 Learn how to ramp up your recruiting strategy on campus and support our students' career development.