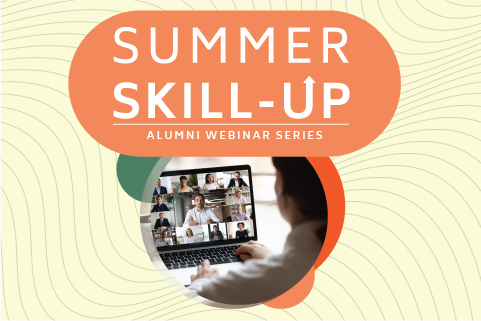 Summer 2020

 

Join us for a series of virtual career webinars developed to inspire, motivate, and provide tangible advice from alumni experts in various fields of work. Sessions will be held June 24, July 8, July 22, and August 5.

 

Register here.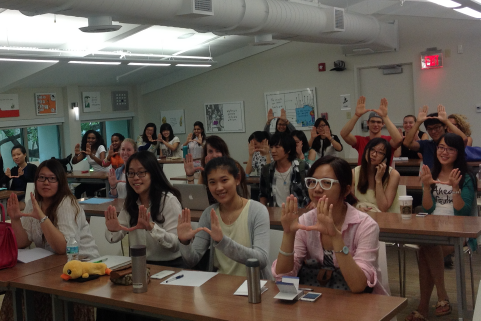 Resources for international students, veterans, LGBTQ students, students of color, students with disabilities, first generation students, and women.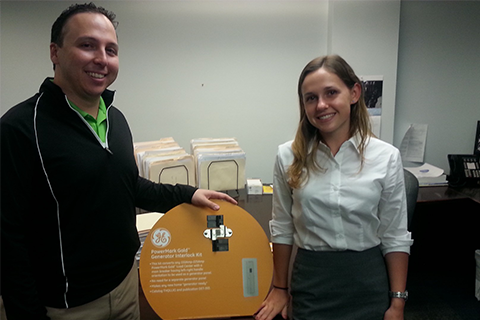 Experience a day on the job in an industry that interests you.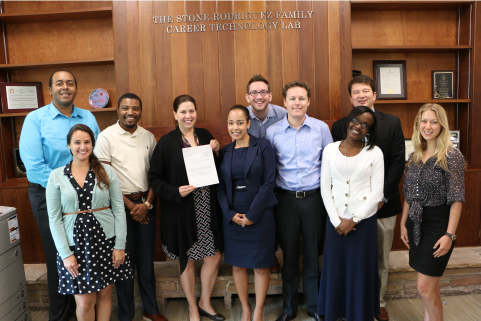 Learn how to ramp up your recruiting strategy on campus and support our students' career development.