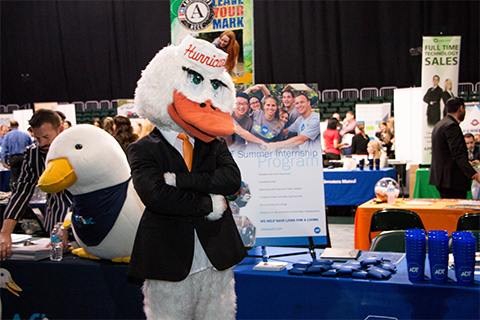 October 3, 2018


 

The University of Miami's signature event hosted by the Toppel Career Center bringing in more than 130 organizations and 1,000 students and alumni with diverse experiences and backgrounds. Employers and grad school recruiters from across the country attend to engage with the best and brightest University of Miami undergraduate, graduate students and alumni.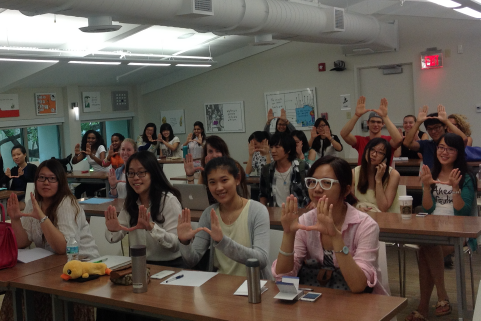 Resources for international students, veterans, LGBTQ students, students of color, students with disabilities, first generation students, and women.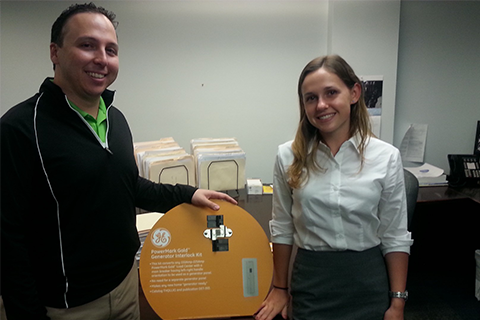 Experience a day on the job in an industry that interests you.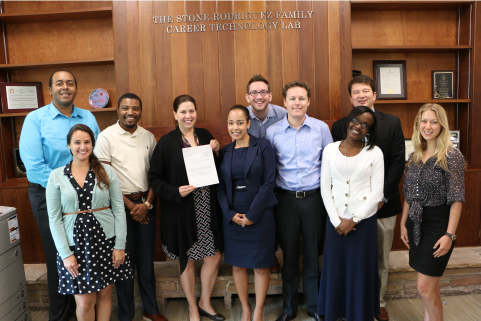 Learn how to ramp up your recruiting strategy on campus and support our students' career development.