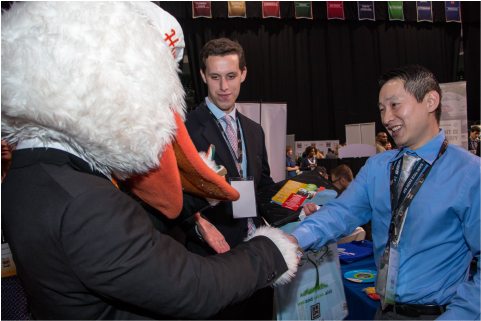 February 24, 2021
1:00-5:00 pm

Career Expo brings students, alumni, and employers together in a virtual setting. Organizations from various industries across the country attend to recruit for internships and full-time positions.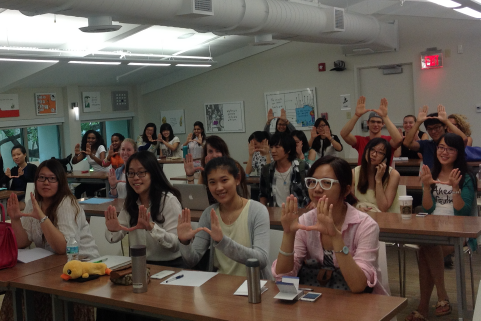 Resources for international students, veterans, LGBTQ students, students of color, students with disabilities, first generation students, and women.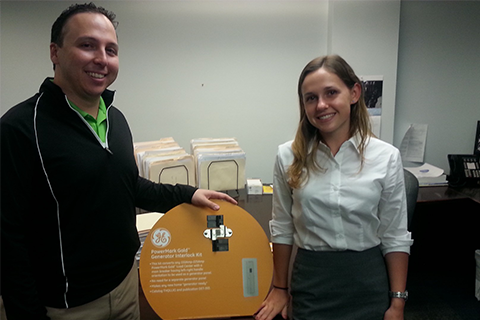 Experience a day on the job in an industry that interests you.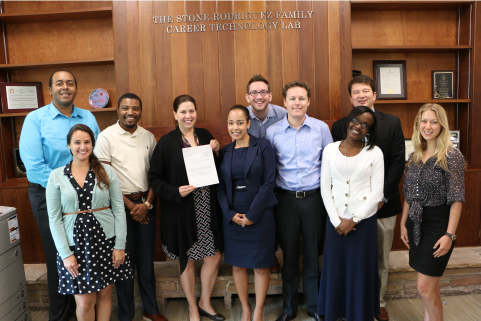 Learn how to ramp up your recruiting strategy on campus and support our students' career development.