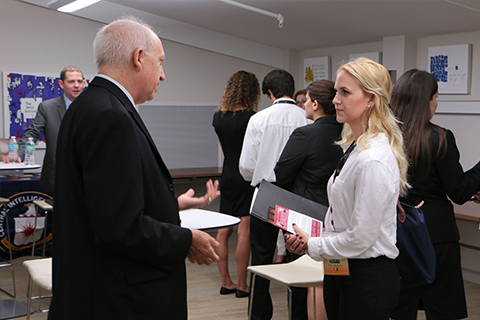 Thursday, Feb 16, 3pm - 6pm

Planned in partnership with the School of Architecture, this annual career event gives students the opportunity to connect with employers offering internships and full-time employment in the fields of architecture, design and more. All SoA students are encouraged to attend, regardless of level.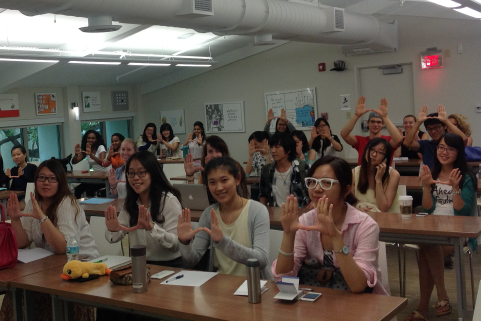 Resources for international students, veterans, LGBTQ students, students of color, students with disabilities, first generation students, and women.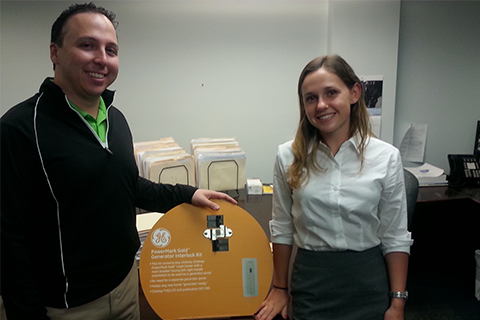 Experience a day on the job in an industry that interests you.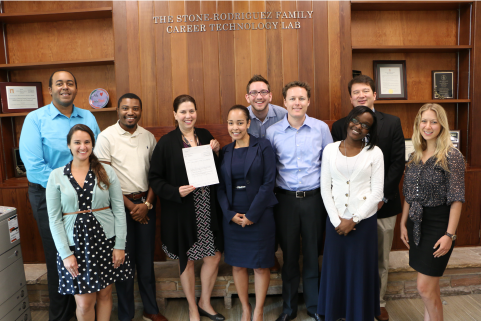 Learn how to ramp up your recruiting strategy on campus and support our students' career development.