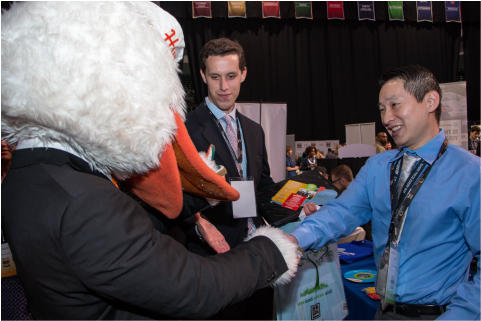 Tuesday, April 11, 5:30pm - 7:30pm

The Healthcare Meet-Up is an opportunity for students and alumni interested in pursuing a career in healthcare to connect with professionals in this booming industry.  Meet employer representatives and learn about career paths and networking opportunities.  Refreshments will be served.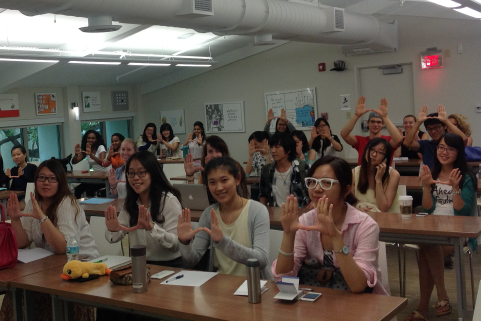 Resources for international students, veterans, LGBTQ students, students of color, students with disabilities, first generation students, and women.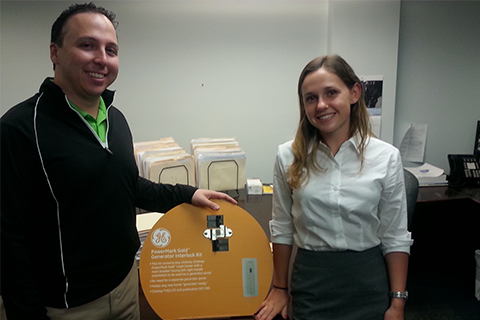 Experience a day on the job in an industry that interests you.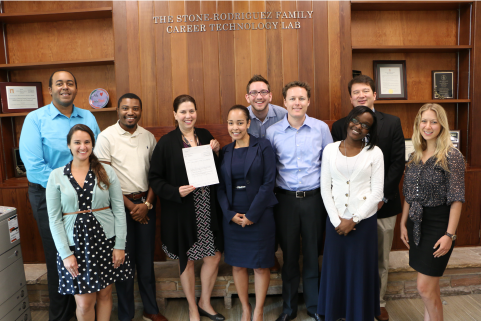 Learn how to ramp up your recruiting strategy on campus and support our students' career development.