Friday, Oct 7, 12pm - 3pm

Join top accounting firms and companies offering internships and full-time employment for students in accounting and finance majors.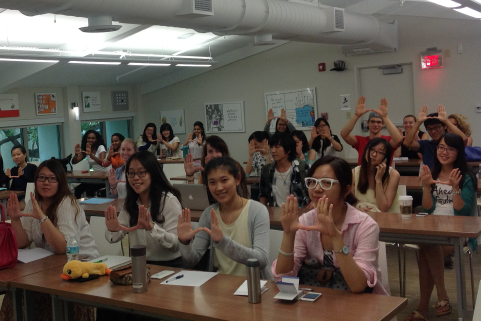 Resources for international students, veterans, LGBTQ students, students of color, students with disabilities, first generation students, and women.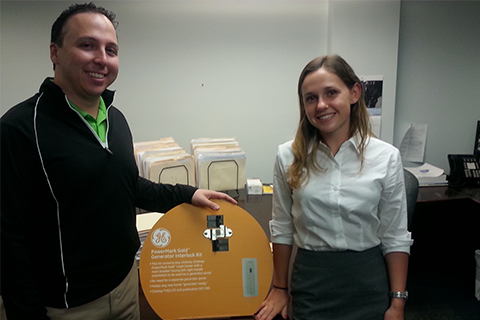 Experience a day on the job in an industry that interests you.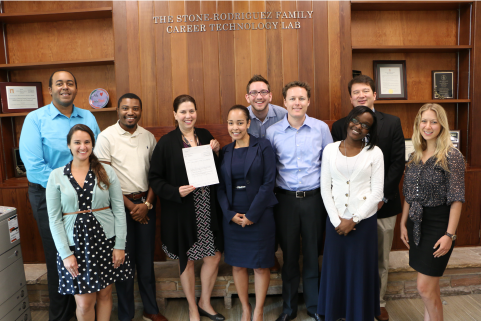 Learn how to ramp up your recruiting strategy on campus and support our students' career development.