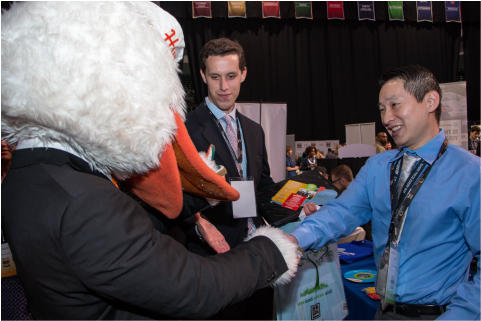 Monday, March 27, 4pm - 6pm

The Athlete Career Fair gives employers direct, targeted access to talented University of Miami student athletes pursuing degrees in a variety of majors. Attending employers have the opportunity to find talent for full-time and/or internship positions.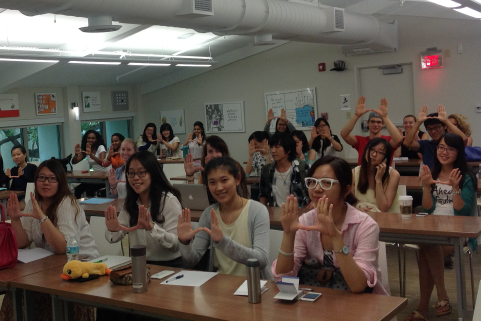 Resources for international students, veterans, LGBTQ students, students of color, students with disabilities, first generation students, and women.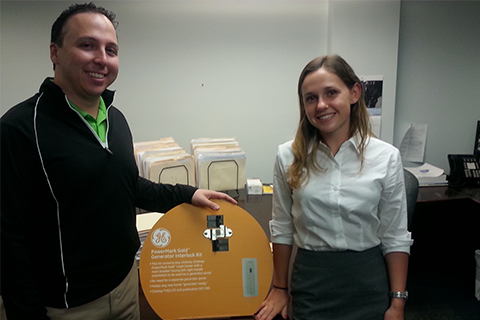 Experience a day on the job in an industry that interests you.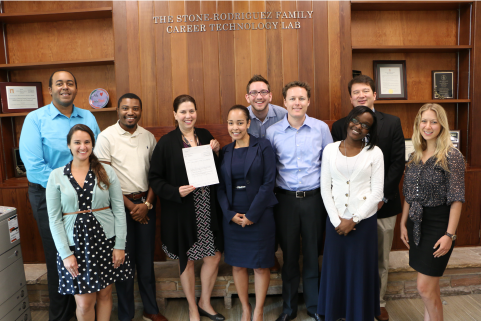 Learn how to ramp up your recruiting strategy on campus and support our students' career development.