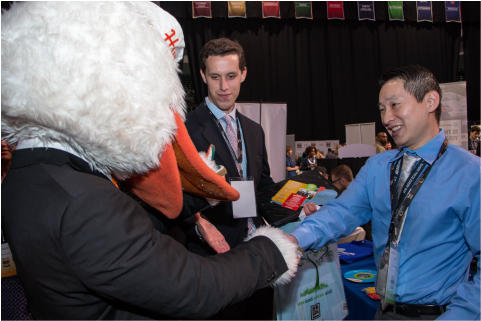 Tuesday, May 16, 6pm - 8pm

U in the City provides employers an evening to meet and connect with 'Canes outside of traditional recruiting environments. These networking nights occcur in a variety of cities, both locally in south Florida and nationwide.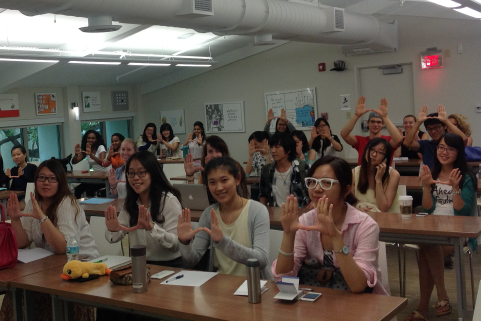 Resources for international students, veterans, LGBTQ students, students of color, students with disabilities, first generation students, and women.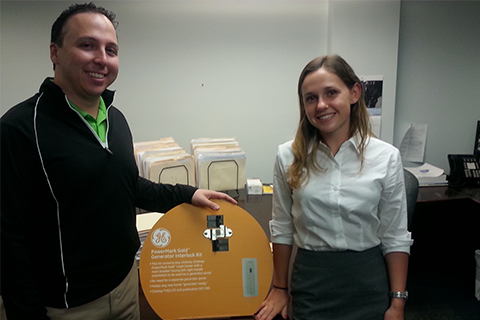 Experience a day on the job in an industry that interests you.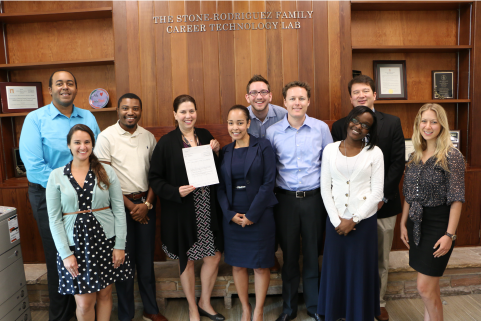 Learn how to ramp up your recruiting strategy on campus and support our students' career development.