KEURIG DR PEPPER
Multiple Internships
WORLD FUEL SERVICES CORPORATION
IT Internship – Summer 2019
HOUSTON ZOO
Conservation Internships
PENSKE TRUCK LEASING
Multiple Internships
MEMORIAL SLOAN KETTERING CANCER CENTER
Information Technology (IT) Internship – Summer 2019
PUBLIX SUPERMARKETS
Internship – Architectural Design
ROYAL CARIBBEAN CRUISES LTD.
Interior Design Summer Internship
EXPEDIA GROUP
Internship – Korea – Market Associate Intern 2019
DESIGNER SHOE WAREHOUSE
Summer 2019 Internship Program – IT Corporate Systems Marketing
SIRIUSXM RADIO
Summer 2019 Internships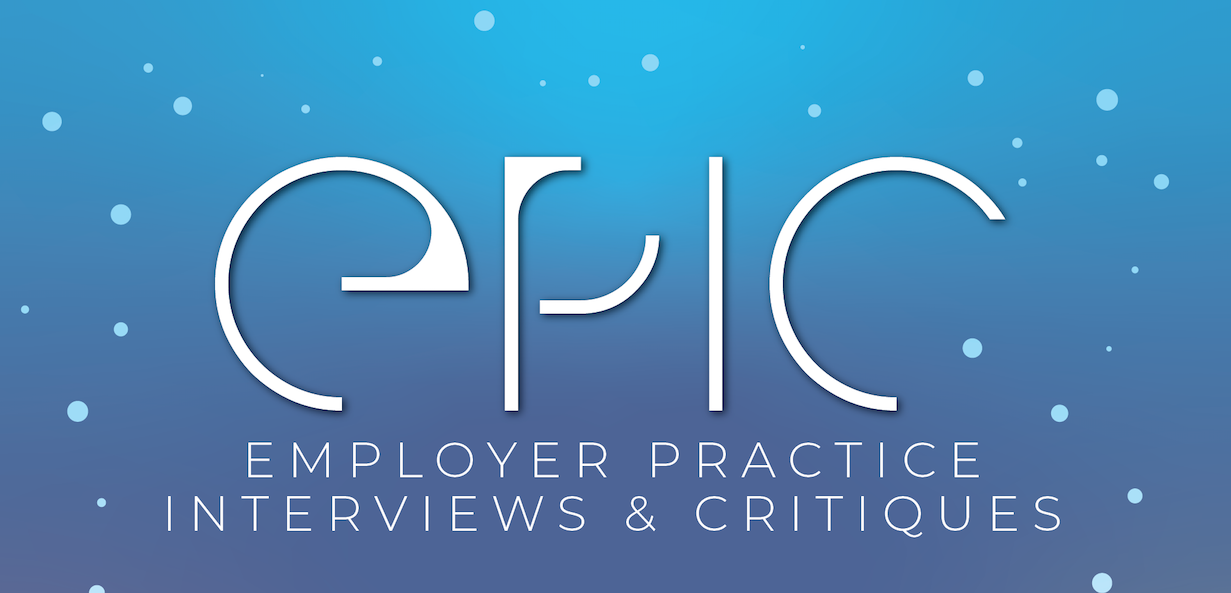 February 20th
9:00am-6:00pm
Need help preparing for Expo? Here is your chance to have industry professionals review your resume, cover letter, LinkedIn profile, or simply conduct a practice interview! With our new drop-in model, you can stop by Toppel anytime (9am-6pm) and speak to a representative in your desired field.

You do not want to miss out on the opportunity to meet with companies such as Carnival, MotionPoint, Downtown Doral Charter Elementary School, H&CO LLP, KPMG, Alight Solutions, Royal Caribbean, First American Bank,EY, FBI, PeaceCorp, and Watsco. No appointment necessary, just RSVP on Handshake and drop-in anytime!

Dress code is business professional. Need a suit? Stop by Toppel and visit Sebastian's Closet!

Program Dates:
June 30 - July 12
The Enterprise and the Environment Summer School will take place from June 30 - July 12 at the University of Oxford and is intended for undergraduate and masters' students passionate about environmental change. The course typically attracts a global spread of 35-40 attendees from a diverse mix of academic disciplines and will include teaching across subjects such as sustainable enterprise management, environmental economics and policy, the future of transport, valuing water for sustainable development, and the renewable energy transition.

Applications are accepted on a rolling basis but spots fill up quickly.

Click here to apply now!


Devin Rogan

Associate Director Employer Engagement
I graduated with a Bachelor of Arts in Communication from Monmouth University, which is a small private school located near the Jersey Shore. I was very focused on my academics while in college, but stayed active with extra-curricular activities at the same time. I participated in pretty much every intramural sport possible, was a member of Sigma Pi Fraternity, volunteered for our sports radio station, and held several part-time jobs. My favorite aspect of college was the life-long friendships that I made and still stay in contact with on a daily basis. My one piece of advice for students is to utilize the resources available to you on campus. Whether it's the Career Center, Student Affairs, the Academic Center, and so much more, you can always find the support you need at any time.